Cayman Luxury
Sea Tours
Enjoy the beautiful crystal clear waters of the Cayman Islands. Forget the restrictions of timed itineraries or the inconvenience of large crowds by creating your own customized private sea adventure with comfort and a more personable experience.
Unforgettable options include:
Luxury Cruising, Site Seeing, Feed & Swim with the Stingrays at Stingray City, Snorkel the Barrier Reef or Reef Gardens, Visit the Starfish at Starfish Point, Eat, Drink and Relax at places like Rum Point or Kaibo, Experience the awesome Bioluminescence at Bio Bay, get the Thrill of Speed with Thrill Seeker and much more.
Destinations
Experience and enjoy some of the best attractions in Cayman
Create your own customized sea adventure from the many unforgettable options
Our Gallery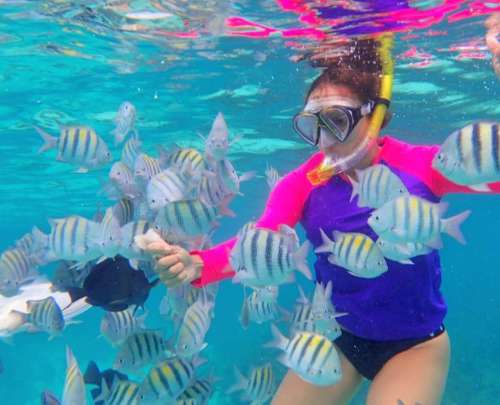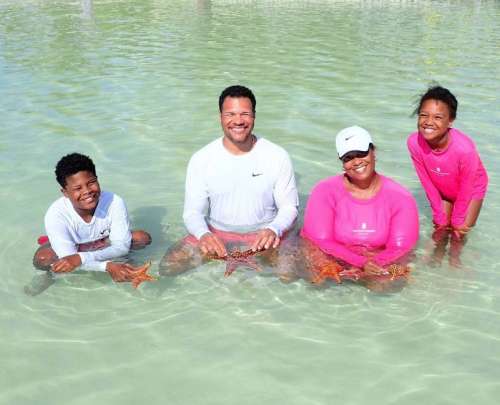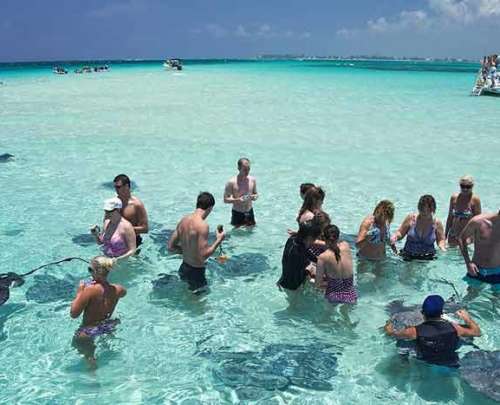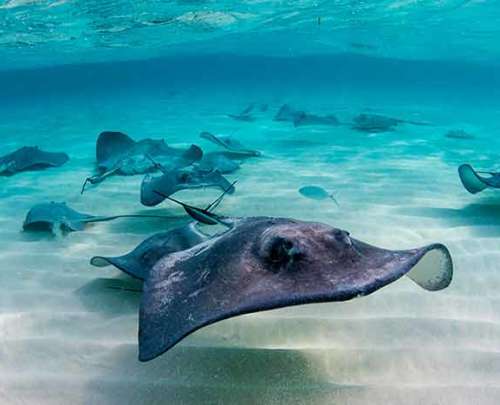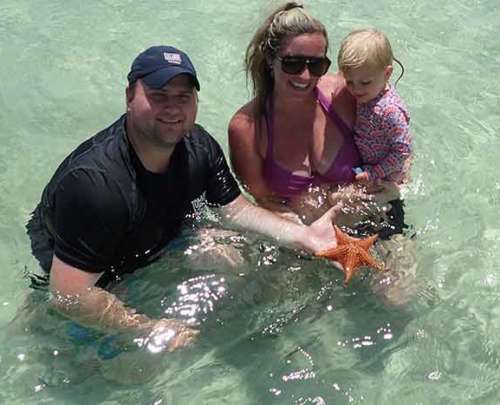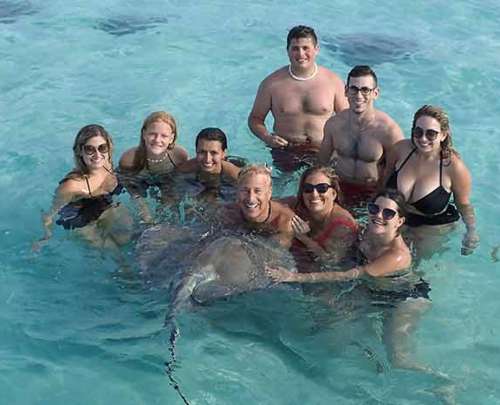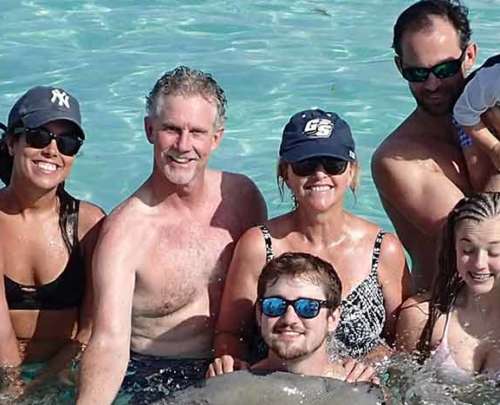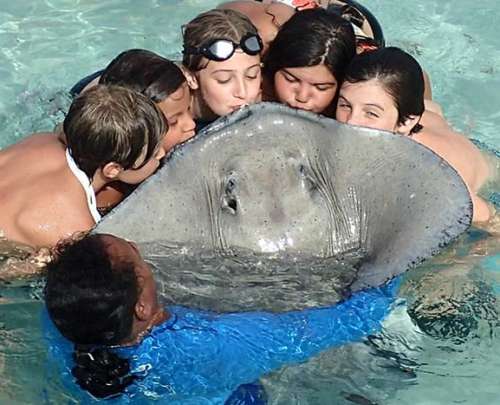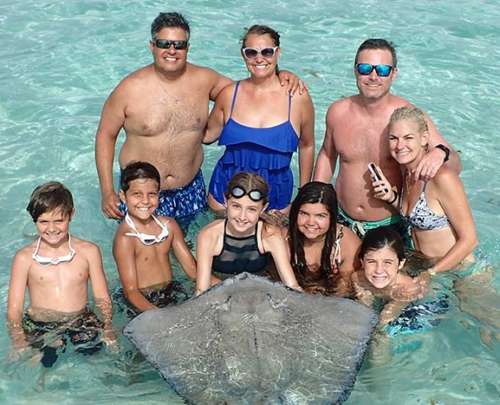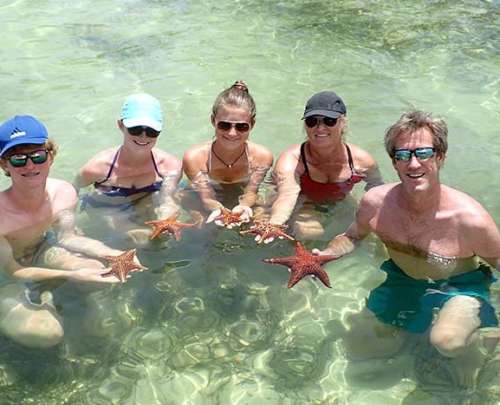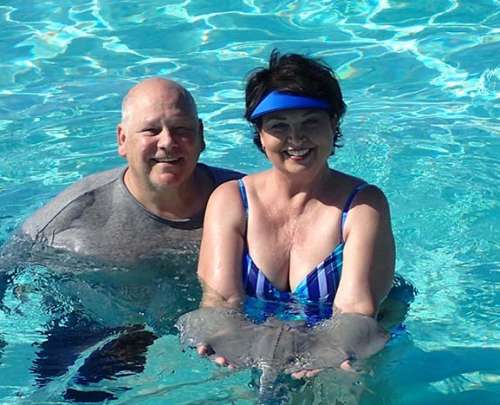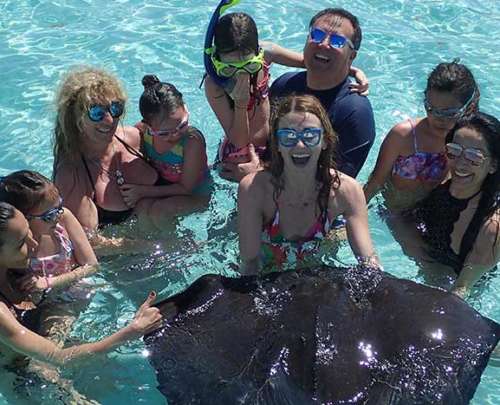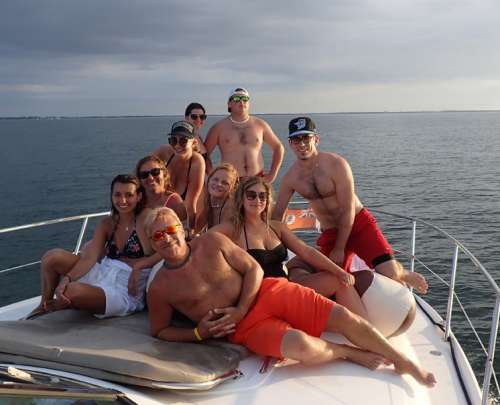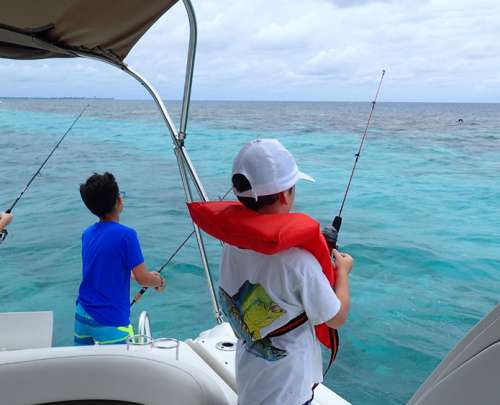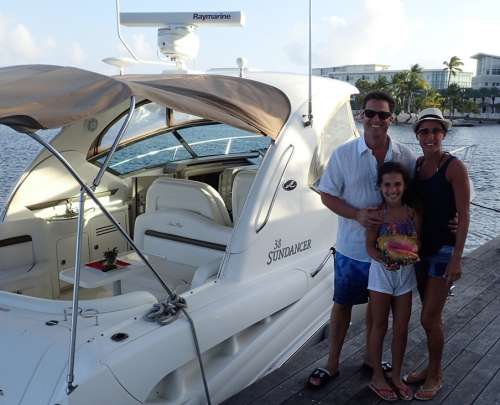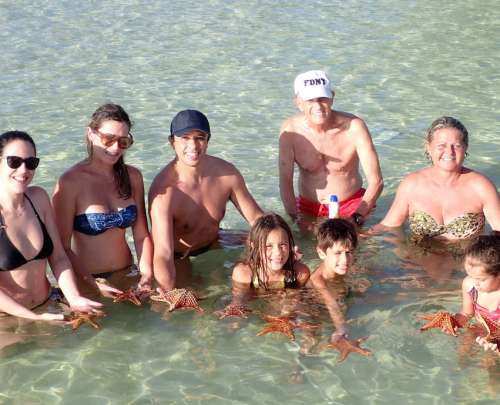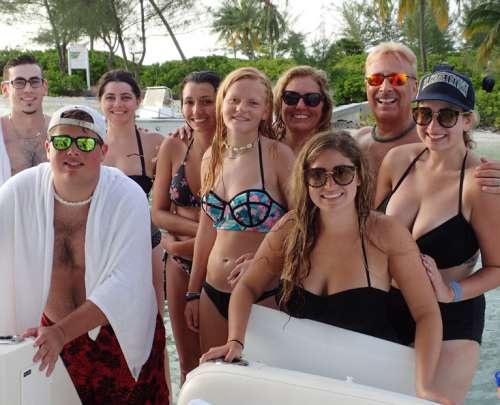 Testimonials
"
Hi Capt Scott. Just wanted to let you know that we all had a great time on your charter. Thanks again for making it a great day.The kids all talked about how you guys really made sure we got the most fun out of both stingray city and the snorkeling by getting in the water with us and bringing the animals to us.

"
Thank you for the photos and for an amazing and memorable day. Look forward to seeing you again soon.  Have a great rest of the summer and safe hurricane season.

"
Thanks for the great pictures.  Lots of wonderful treasured memories. Thanks for making the trip exciting. Y'all were great! If we ever come back, we will definitely look you up again!

"
Thanks Scott, pictures turned out great. Thanks for everything yesterday. We really enjoyed the experience with our daughter.I'd absolutely recommend you to friends or family should they visit. We'll let you know when we're back.

The Departure Point
Forum, Ln, Camana Bay - Boat Dock,
George Town, Cayman Islands
Call or email Captain Scott to book your own half day or full day private sea adventure.